Connect with us wherever you are

Our app delivers the latest breaking news to your mobile device.
The Myrtle Beach Sun News app
Get The Myrtle Beach Sun News news coverage, photos, video, and more wherever you are. Prioritize and reorder the news you want, and get notifications to keep up with the latest updates. Now with a dedicated video section.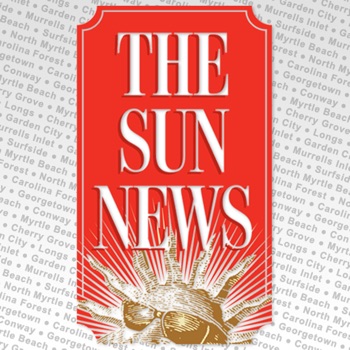 The Myrtle Beach Sun News e-edition app
Want to read the news on an iPad as it appears in print? This app is for you. You can enlarge type, move from section to section, and share articles on Facebook.
---
Newsletters
Get breaking news alerts or newsletters delivered to your inbox.